A NEW WAY TO DRINK.
A BETTER WAY TO
ENJOY CANNABIS.
Unlike traditional spirits and cocktails,
Pamos is non-alcoholic and infused with
THC, CBD, and cannabis-derived terpenes
for a gentle, fast-acting buzz that
you'll feel within minutes.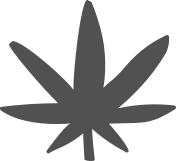 CANNABIS INFUSED
THC to calm your mind, CBD to ease the body and plant terpenes to uplift and brighten the mood.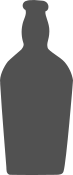 NON-ALCOHOLIC
Non-alcoholic and hangover-free without sacrificing great taste or a blissful buzz.

FAST ACTING
A good time in no time. Quickly absorbed for a gentle buzz that you can begin to enjoy within 10-15 minutes.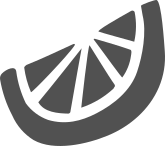 NATURALLY FLAVORED
Just the good stuff. No artificial flavors or sweeteners.
Frequently Asked Questions