CANNABIS INFUSED
COCKTAILS AND SPIRITS
Introducing the world to cannabis beverages through cocktail culture.
CANNABIS INFUSED
NON-ALCOHOLIC
FAST ACTING
NATURALLY FLAVORED
PAMOS
Spritz
Pamos Spritz Cocktails are refreshing, sparkling, and infused with cannabis.
High Dose

COCKTAILS
For the experienced cannabis consumer, our high dose cocktails are equally delicious as they are potent.
Premium

SPIRITS
Pamos top shelf spirits belong on your bar cart as a cannabis alternative to alcohol.
HAPPY HOUR

without the hangover
Put down your glass of wine and pick up a Pamos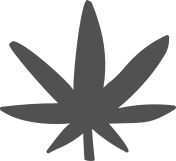 CANNABIS INFUSED
THC to calm your mind, CBD to ease the body and plant terpenes to uplift and brighten the mood.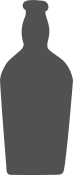 NON-ALCOHOLIC
Hangover-free without sacrificing great taste and a smooth buzz.

FAST ACTING
A good time in no time. Quickly absorbed for a gentle buzz that you can begin to enjoy within 10-15 minutes.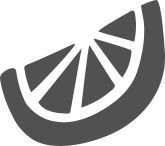 NATURALLY FLAVORED
No artificial flavors or sweeteners. Vegan and gluten free.