CANNABIS INFUSED
SPIRITS AND COCKTAILS
CANNABIS INFUSED
NON-ALCOHOLIC
FAST ACTING
NATURALLY FLAVORED
ELEVATE ANY
OCCASION
Pamos Spirits and Cocktails are alcohol-free and crafted with premium, natural ingredients, including California-grown cannabis – providing a gentle, fast-acting buzz that you'll enjoy within minutes.
PREMIUM SPIRITS
Distilled from the highest quality cannabis and botanicals, Pamos Spirits are mixable, sippable, naturally flavored, and alcohol-free.
Available in multiple strengths so you can choose the experience that's best for you.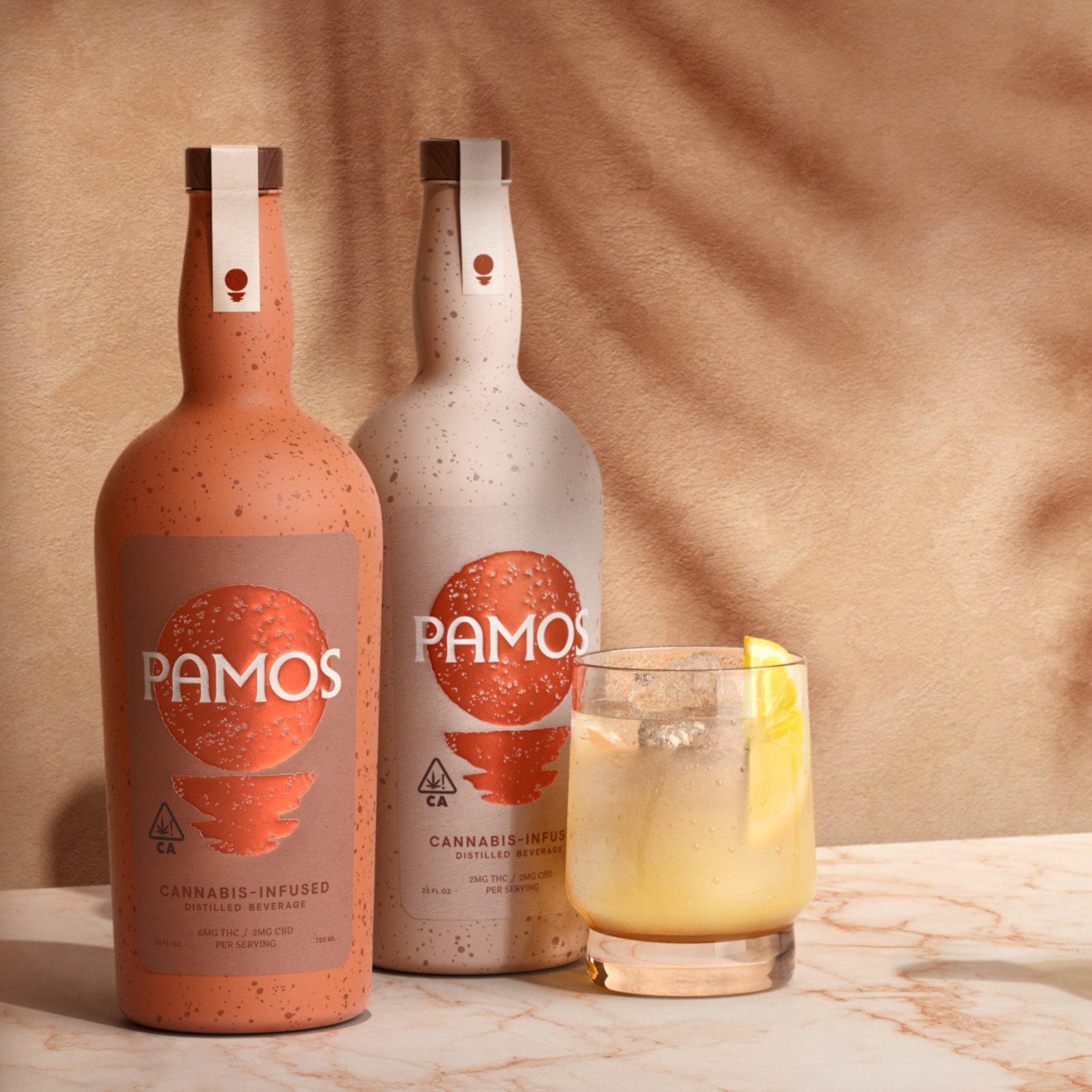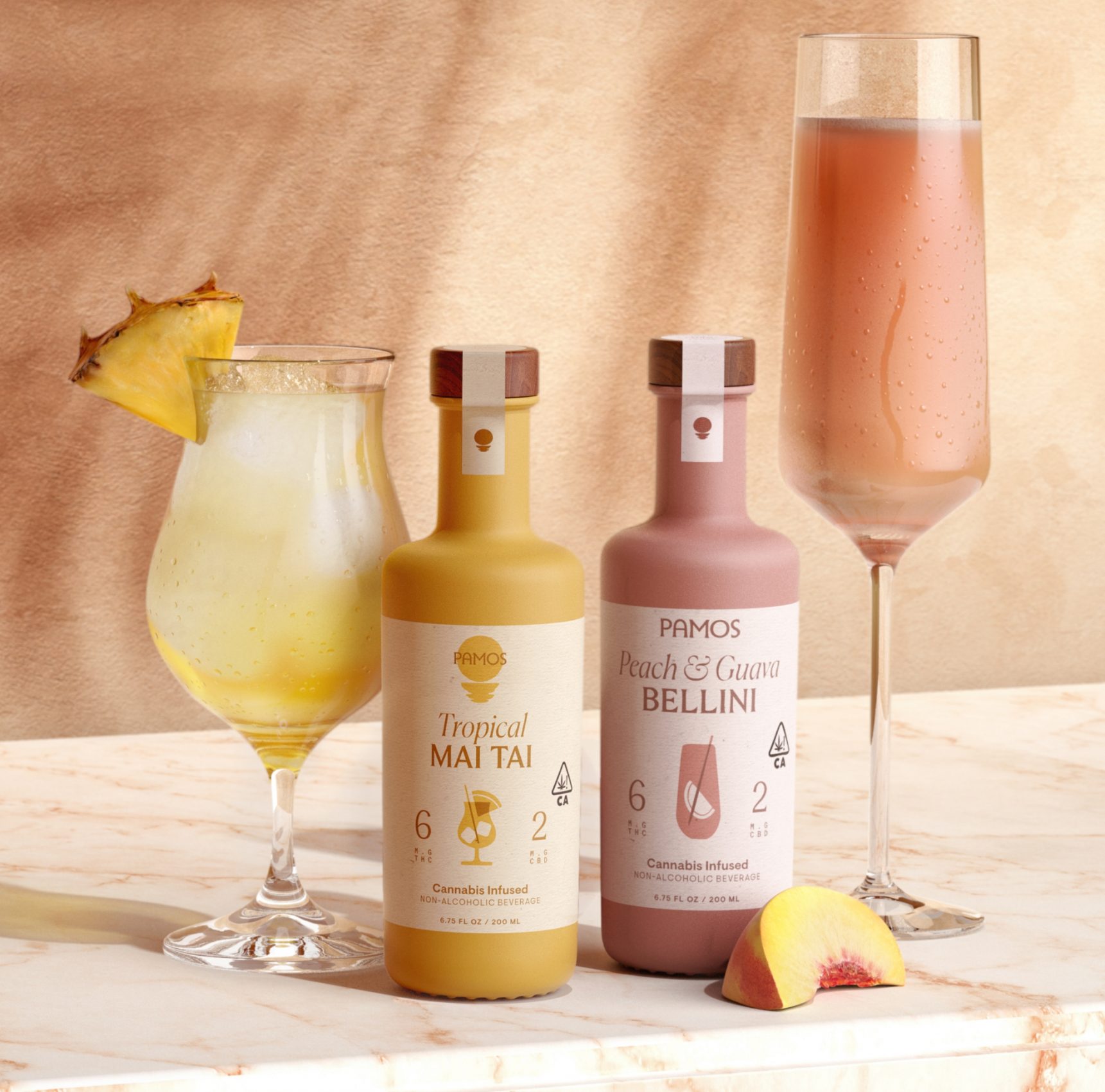 CRAFT COCKTAILS
Pamos Cocktails are bottled by award-winning mixologists, ready-to-drink, and infused with a balanced blend of THC and CBD.